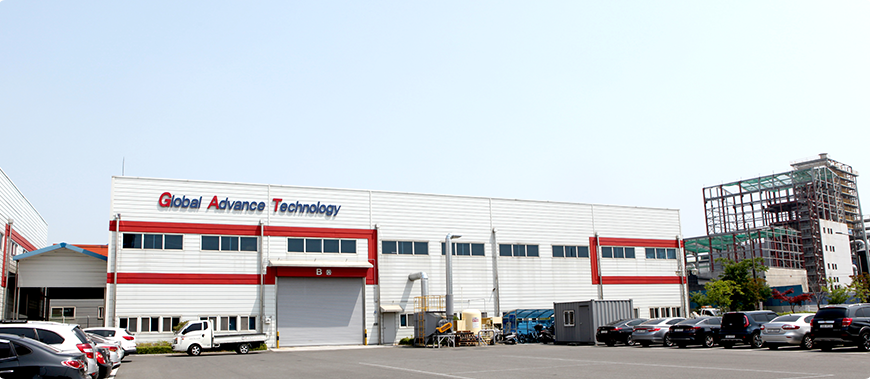 Greetings
Hello.
Thank you for visiting the GAT website.
As a company that develops and produces valves for automotive air conditioning, GAT has been growing into a specialized company since our establishment in 2014, based on expert knowledge and experience of the related industries.
We have our own research institute to ensure perfect quality and process, and we have been striving to reach our management philosophy of "Customer Satisfaction" by establishing a systematic quality assurance system through the acquisition of ISO9001 and IATF16949 certifications. In addition, we hold 7 patents and 21 design registrations at home and abroad with our proprietary technology. We aim to continually move forward with new technology development and innovation in order to satisfy our customers with performance improvement and cost reduction, and become a globally renowned company in the solenoid valve field of the future.
GAT is committed to become a global leader in the domestic and international automotive parts industry, through quality management that impresses customers with the finest quality and the highest priority in customer satisfaction, talent management that respects employees, and transparent ethical management that faithfully fulfills social responsibilities as well as being fair and transparent. Your continued interest in GAT Co., Ltd. will be greatly appreciated, and we would like to thank all of you who give us encouragement and support.
Moving forward, GAT will do its best to be a global leader in the ever-changing automotive parts market, by striving to develop new, creative technologies based on the best technology with constant progress and innovation for the future, rather than settling for the present.
Thank you.